An elite network of global thought leaders
Get Paid

to Share
Your Expertise

Help shape the future of business through paid market research studies with top research companies, consulting firms, and global companies.
Benefits of Joining Ivy Exec
Make your voice heard while getting paid for your insights.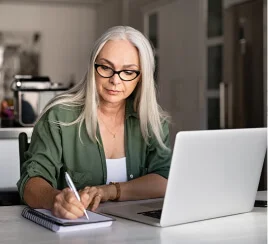 Get Paid for Your Insights
Average compensation for a research study is more than $300 per hour.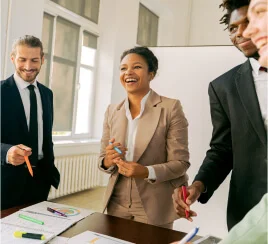 Join a Prestigious Network
Our members come from the top ranks of the most influential companies.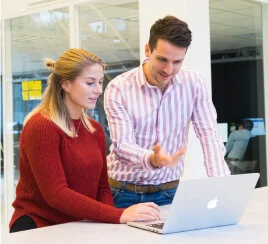 Influence Global Business
Make an impact by sharing your insights and shaping the future.
2022 Overview
Ivy Exec's expert community is among the most active in the world.
1,200+
Projects Completed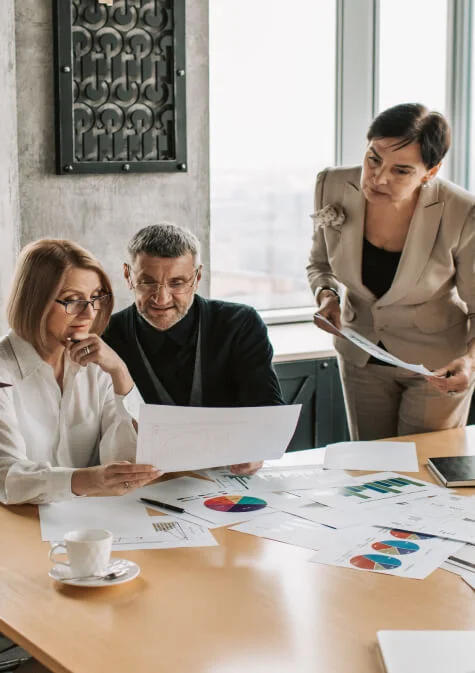 How It Works
Getting started is simple. Join Ivy Exec for free and start searching for paid market research studies to join.
1.
Become an Ivy Exec Member
Submit your professional information
2.
Browse research studies
Visit your Ivy Exec dashboard to search
3.
Apply to join research studies
Choose the projects that fit your expertise
4.
Get paid for your expertise
Receive an hourly rate for each study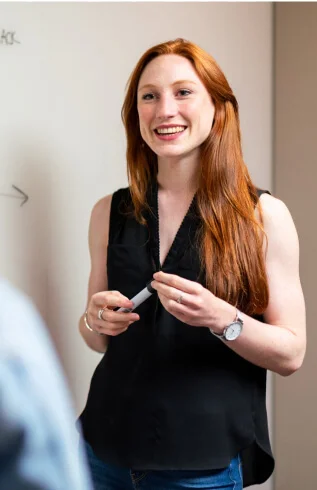 Companies We Partner With






Join Ivy Exec today to help shape the future of business